Exciting News, About Possible New Publicity and Editing Services for Self-Published Writers
A Bibliophile's Reverie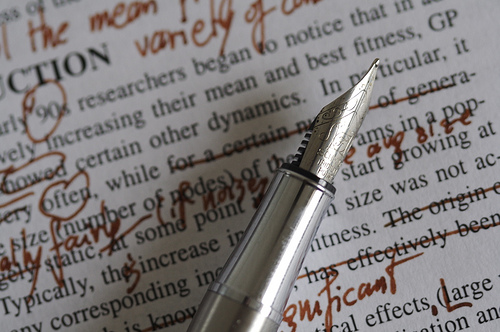 Disclaimer: Again, the website is not up and running yet, and this post is serving as a way of gauging interest, which will help me ascertain whether or not to go ahead with the next phase of developing a website and polishing other details!!  So, plans for this service could change very suddenly, if nobody is interested in it.
    I am pleased to announce that a plan that has long been in the metaphoric pipeline (of my mind) can finally be unleashed and announced to all readers of this book blog!!
    If you assumed, I'd start offering publicity and editing services for self-published writers, your conjectural thinking was, indeed, proven valid. 
       Information about what this type of service will entail:
Eventually, I will be creating an entirely separate website to advertise these services for the many self-published writers floating around the internet. Logically, this was…
View original post 506 more words